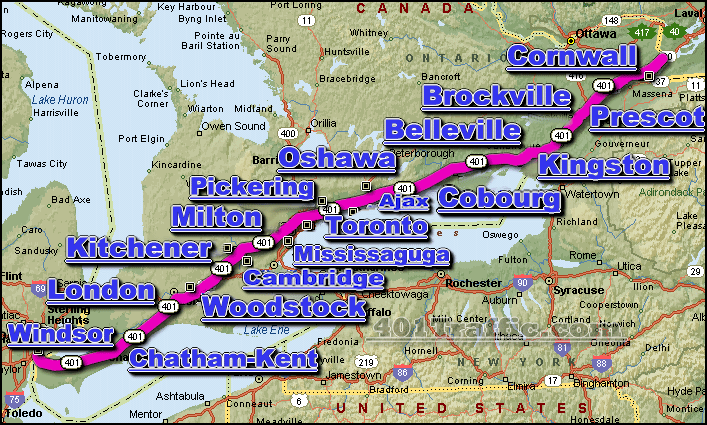 Two good bookstores in one day, can't ask for more.
The University of Western Ontario Bookstore-
the Bookstore at Western
- is one of those college stores that seems as if it's been designed to be as inaccessible and uninviting as possible. A windowless basement space in the Student Centre, you have to want to find it.
Last time I visited I spent an hour driving around the campus trying to figure out where a visitor could park.
This time I downloaded a parking map, but it was so complicated (some lots take $10 in coins only; some require a cash deposit, etc etc) that I gave up and parked in a neighborhood miles away.
Which made for a nice walk.
But the good news is that the store is stocked by a real bookseller who thinks about every book, and lets me make my pitch for each. I found lots of things on the shelves I wanted to buy, met the very friendly woman in charge of Receiving, and was able to enjoy hearing the Tim Horton's server upstairs try to talk a non-English speaking student out of having her egg and bacon sandwich on a maple bagel. "I wouldn't recommend it," she said gravely. The student seemed confused, as did the line.
On to Waterloo, which is about 90 minutes of big-rig dodging east on the 401.
Though it's known for being the birthplace of Blackberry, and for the giant Seagram's Distillery that still looms over downtown,
Wordsworth Books is a real charmer, sandwiched between two bakeries! it's still great even after some shape-shifting last year.
I got there an hour early, so took a walk, dawdled, then dropped by Starbucks to pimp their wi-fi for messages. Surprise! An email from my buyer cancelling our appointment because of a sick child.
("His sick child is more important than the latest Harvard book?" my partner teased.
Um, yes, and I'm glad!)
Cancellations really don't bother me that much, and it's surprising how rarely they happen.
I still got to see the store, pick up a New York Times, and leave a set of marked catalogs.
But I kicked myself for committing a rookie rep mistake: when arriving early for an appointment, check to see that you still
have
the appointment before killing time!
Haven't done that one in years.